Gulf of Mexico is the Largest Deadzone in this Summer?
Via CNN Report by Jen Christensen

Low Oxygen and that resulting end of surrounding life is called deadzone. And within last few decades, there was a dead zone, growing in Gulf of Mexico.

One of World Largest River, mississipi is directly opening to gulf and that is resulting lots of harmful macro, micro and nano wastes, compounds are coontacting with sea. Specially, mississipi was flooding over many agricultural areas and human activities more than three times in recent history and resulting huge alien objects come with water to sea, including extremely harmful chemical compounds, metalic compounds, heavy metals, nitrogen as well. As per reports of reseraches, 2% of Oxygen level of sea is going down yearly and Gulf of Mexico was showing endanger of deadzone since 1970's. In 2017, it was the second largest deadzone. And now it is coming to the first place.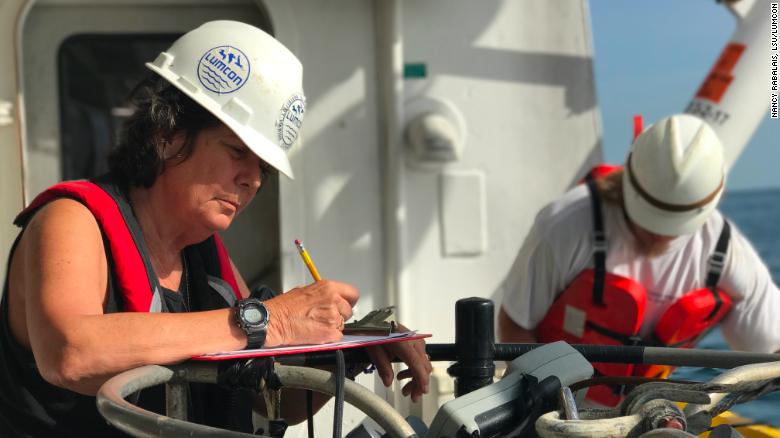 Endangering life in Ocean isn't the only problem to now. Corel reefs, small fishes, all flora and fauna and large oceanic lifes are also getting worse by collapsing the food chain too. Considering, bio-diversity importance and beyond, we have a great problem with resulting toxic added sea food to be consumed on our life style. Not only sea foods, there are many more oceanic features will be toxic and we may consume them in our day today life. Further, resulting unbalance of micro organism in ocean may cause naturally produced bio-chemical weapon against mankind. Someone may challenge my idealogy by I am making factitious theory. But all I wanted to say is, there is a risk at least in extremely tiny percentage. So, we need to act now.
Apparently 8000+ square miles area is being a deadzone and resulting huge threat to oceanic life. To prevent and rebuild the Oeanic culture and bio diversity, the first step is decreasing the waste dumping to mississipi. And meanwhile, need to clean the deadzone. It is not a simple task and unfortunately, it is a compulsory, if we wanted to sustain our World.