Typhoon Hagibis hits Japan
Strong Typhoon (Atlantic Cat-3) Hagibis landfall Japan Mainland few hours ago.
Japan has declared Category 5 Alert Emergency Level to various cities. Tokyo and many airports have been closed for all operations. Many slow trains cancelled. Many big cities closed. Nearly 300k households suffer from power cut. Nearly one million to be evacuated.
Tens of Million people have been alerted to be cautious. Over 122 mph speed winds across the nation.
Until now, 1 dead and 1 missing along 33 people have been injured.
Most of super markets like in Yokohoma, stock lasting of day today groceries.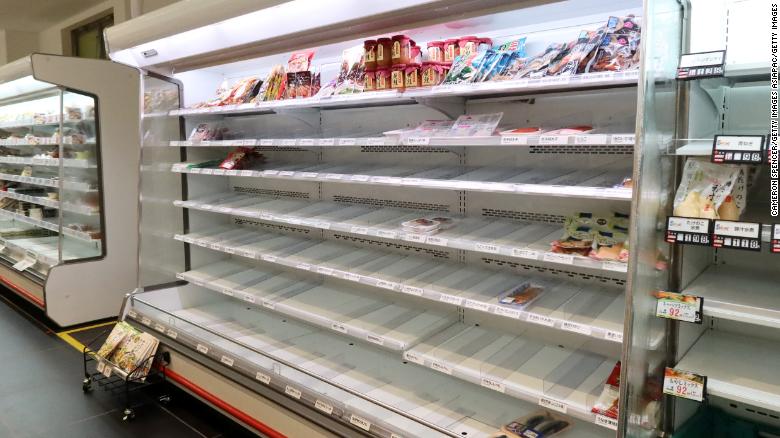 Rugby world cup was on going in Japan and now being closed until further notice on concern Players and Fans safety. Overall, Japan at Red Alert until further notice.