Taiwan is a country to recognize as a hero on COVID19 Outbreak and Let's See How…
Taiwan, is an eastern country located just below the China.
Many Countries do not recognize Taiwan as an independent nation due to political issues.
Taiwan is leading by it's first Woman President these days.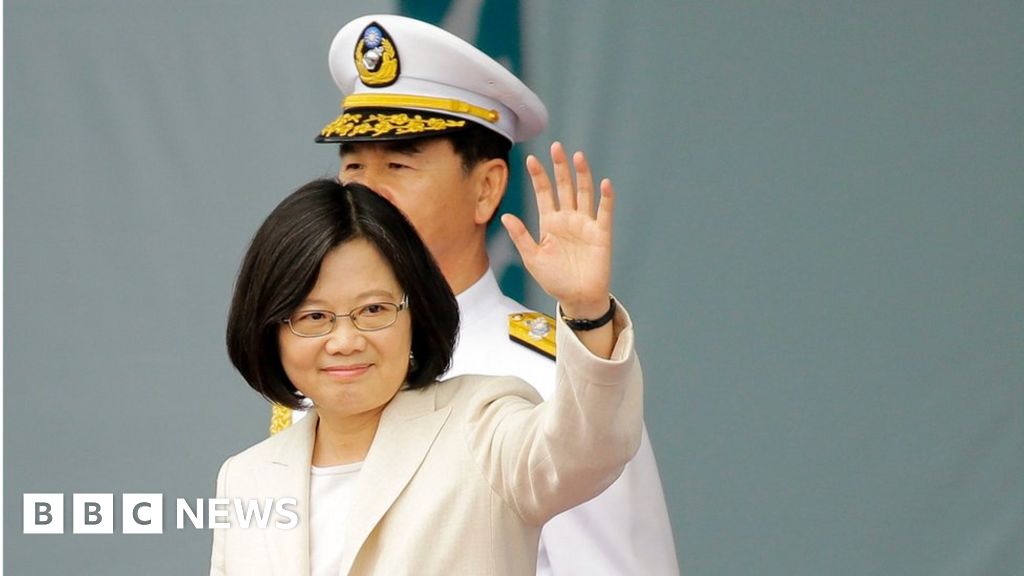 Taiwan was among the first countries who did ban the flights from Wuhan and who started to social distancing, wearing masks and all other safety measures.
Let's take a look COVID19 Outbreak Statistics (06:39 ROME TIME)(02/05/2020)
Total Cases : 429
Total Deaths : 06
Total recoveries: 324
Active cases : 99
Taiwan has shipped 1.7 million masks to USA.
Taiwan is ready to help as even no one recognize them.
Taiwan says it's a part of Global Community after all.
Even WHO do not recognize Taiwan as a Country.
We are NEWS AB – Short and Pointed…
Share this news to make awareness….
LIKE OUR FACEBOOK PAGE/s
SUBSCRIBE TO YOUR YOUTUBE CHANNEL/s