Read Time:
3 Minute, 0 Second
Goa is the best beach over any Indian beach destinations. There many reasons not just 10 reasons to visit goa, India. Goa got very different sense and colour when it compare to other regions of India. Goa was under Portuguese administration until 1960s even after English left India. Britain was a great friend with Portuguese at least for last 600 years. So British Indian rule didn't involve in Goa. There are thousands of tourists who visit Goa exclusively and frequently.
01) Festivals – Goa is a perfect destination for enjoy varies types of festivals for enjoy the sun, sand, sea and sky. Best of summer Shigmo (March), a street festival that portrays life in Goa through folk performances, music, dance and fun world; Easter (March or April); Grape Escapade (April), a wine festival; the Goa Food and Music Festival (April), which celebrates Goan delicacies and music together; the Konkan Fruit Festo (April); Indian Bike Week (April); Goa International Kite Festival (January) and the Goa Heritage Festival (May).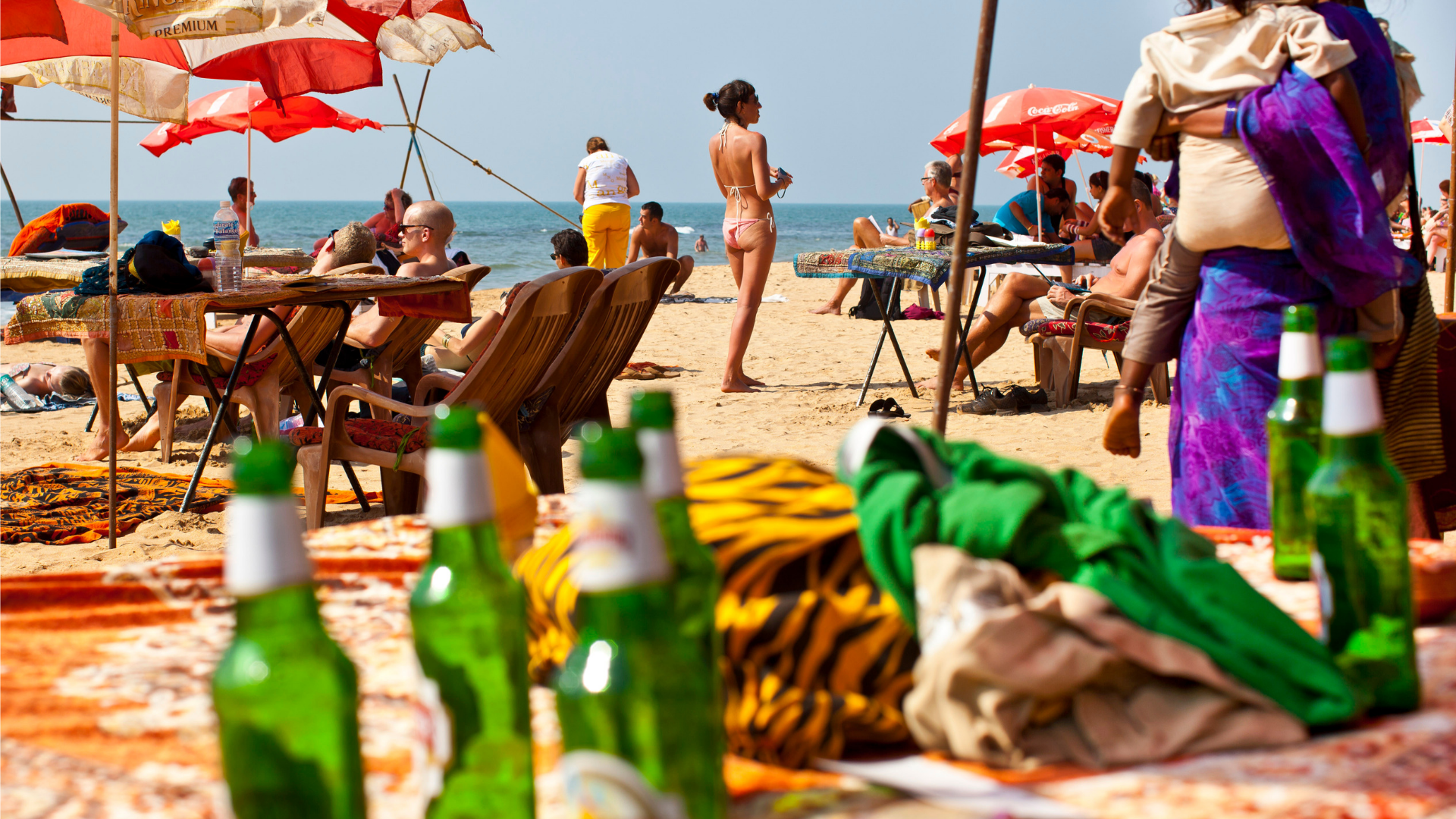 2) Locals & Girls – If you want to interact with locals, Goa is the perfect destination. Compared to other places, it is very easy to connect with locals which have less language issues and less cultural barriers.
3) Beach Activities – Great place for watersports. Proper arrangements for best World class watersport experiences. Not only that, Goa is very famous for girls. It says there are beautiful girls in Goa. I am not sure about which girls. Locals or visitors. Because Goa is a hottest film location for Hollywood and Bollywood.
4) Entertainment & Nightlife – Star class hotels and Resort setup in Goa offers Las Vegas experience in Goa. In other hand you will find Hawaiian beach nights.
5) Enjoy best cuisines – You will find unique Goa delicacy as pork vindaloo, Goan fish curry, sorpotel, fish recheado, prawn balchao, bebinca, and of course, the local liquor, Goan feni…
6) Best for Shopping – Goa got Beach market to Night Market. Open Air Market to Shopping Malls. You will get the best price for your bargain skill.
7) Retreat yourself – If you are looking for retreat yourself with some Yoga, Traditional Medicines and Foods or Just calm religious atmosphere, Goa got all of them. Yoga to Buddhism, Hinduism to Christianity. You can pick your goal, Goa got options.
8) Insta-ready beauty – Just grab your phone and find the right position, Goa got unbeatable instagram-ready picturesque sceneries. Goa's tranquility nature is the best above everything. Goa is tropical beach stay just facing to Indian Ocean. You can read a book of 16th century fairytale, sailors who found tropical beach.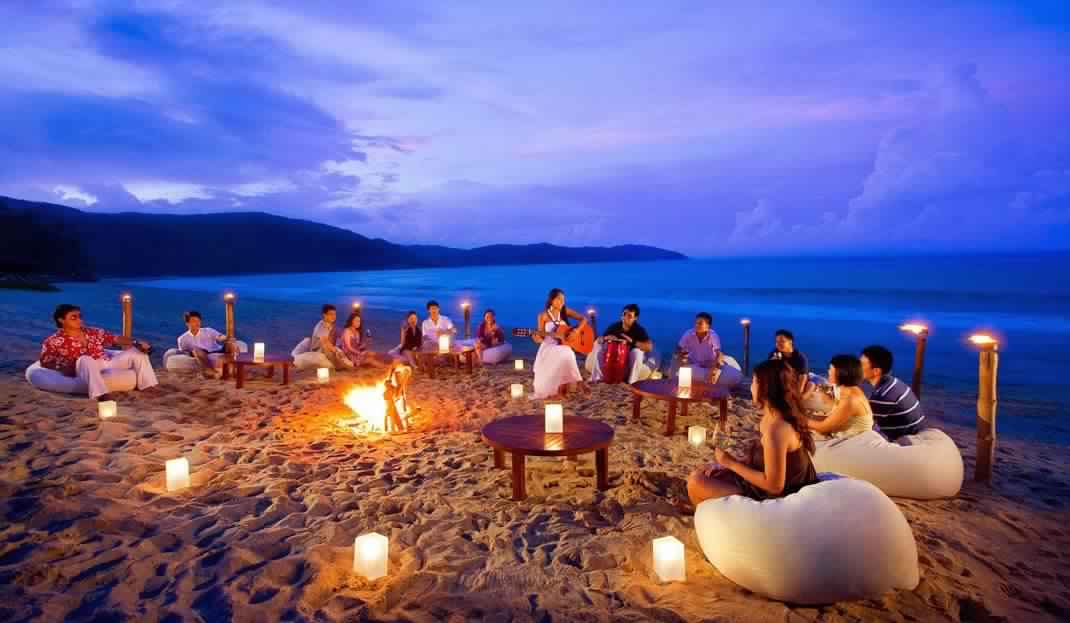 9) Private Jet to Two Wheels – You can explore Goa by any sort of transportation methods. You can come by your Private Jet or any major airliner to Goa International Airport. You can ride a Yacht or helicopter or just foot cycle. Calm, less busy Goa area is perfect for both leisure and business travelers.
10) Sightseeing – Last but not least Rich Heritage and Nature. Goa is surrounded by many historical monuments such as –
Basilica of Bom Jesus
Se Cathedral
Aguada Fort
Reis Magos Fort
Sinquerim Fort
Cabo de Rama Fort
And 7 national parks
Bhagwan Mahavir Wildlife Sanctuary.
Bondla Wildlife Sanctuary.
Netravali Wildlife Sanctuary.
Cotigao Wildlife Sanctuary.
Mhadei Wildlife Sanctuary.
Salim Ali Bird Sanctuary.
Anshi National Park.
Typically, Goa has everything which available in Maldives, Seychelles, Hawaii, Portugal together. India is the summery of the World.
Please visit my YouTube Channel and Subscribe it.
Like My Facebook Page
Stay connected
I am Anuradha Bernard, Senior Journalist and Vlogger.