Read Time:
2 Minute, 57 Second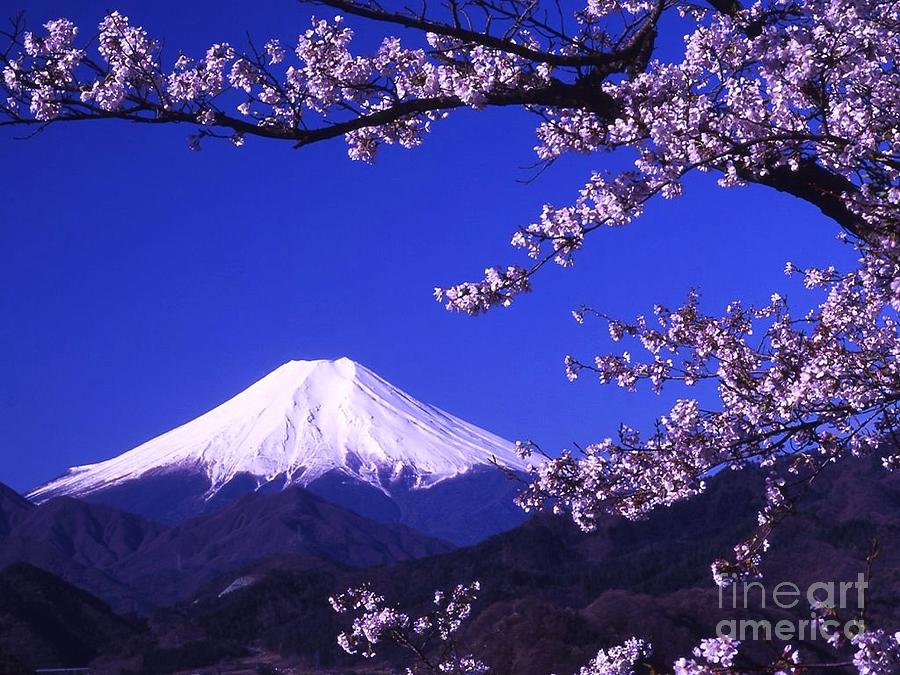 What the interesting facts about Mount Fuji. Many will tell lots of things as generally everyone should know. I am bringing you very unique untold facts about Mount Fuji. If you are older than 25 years and you not a Japanese native, you will agree that you have heard this mountain name as "Fujiyama". Fujiyama means Fuji Mountain in Japanese. Further the meaning of Fuji in Japanese is High. Let's Learn fun facts about Mountain Fuji.
1) Mount Fuji is the highest mountain in Japan and It is very unique volcano by it's composite cone shape. It was formed by it's two generations of geographical history.
2) Mount Fuji was forbidden to climb for women until 1868 due to sacred believes. Mount Fuji isn't just a volcano for Japanese. According to the Shinto Religion, She is goddess Sengen-sama. Many monuments can be found while your hike and some of Japanese commit to suicide at volcanos as an offering to Volcano Fire God. But the Fuji isn't the most popular for that and I will bring you another article about that.
(We recommend anyone to talk to someone if you feel that you want to die. Death isn't a solution for any sort serious problem in the World.) Click this link and contact BeFrienders for help if you feel unwell.
3) Hikers got only short term to open their window of opportunity to hike Mt Fuji in the fine season. Early July to Mid August is the best and fine time to arrange your hike without disruptions of weather.
4) In that short window, Mount Fuji crowned as the most climbed Mountain in the World. 300k visitors come to see this giant goddess annually.
5) Mt Fuji is still active Volcano. It is 3,776m (12,389 ft) high and it is the second highest volcano in Asia. Before 300 years ago, a major last eruption was recorded. Most of time she is sleeping yet. And only God knows her next wake up call.
6) Mt Fuji does have warrior background. Fuji was monastery to Samurais and Ancient Military Culture. Still there are some modern military activities. Japan and USA have built modern military establishments there.
7) Perhaps we can call Mt Fuji as an icon of Japan. Some matters, people use the picture of Mount Fuji to represent Japan.
8) There is a very famous forest park called Aokigahara forest just nothwest base of the mountain surroundings. It is the very famous suicide forest in japan. Except that name, the forest was popular among villagers as a home to demons, ghosts and devils since the ancient time.
9) Unlikely other trekking trails or hiking treks, Mount Fuji offers completely free access. Since 2013, Japan has decided to accept donation for maintain and conservation of the nature. You can donate 1,000 Yen (€10) as a nominal donation.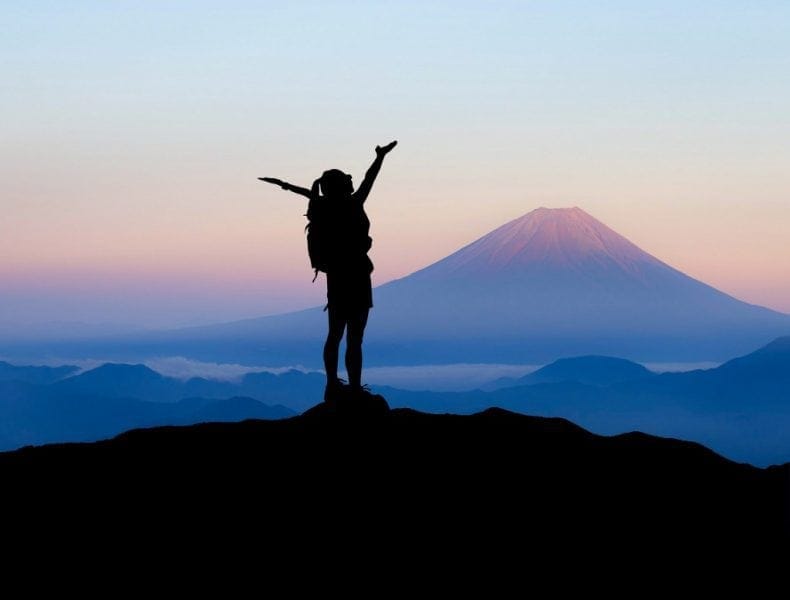 10) Mount Fuji is not just a volcano or just a religious shrine. It was an objective to exclusive aesthetic culture since centuries of time. Poems, Arts, Paintings, Dancing acts, Music and so many other aesthetic works had been done for it. In 18th Century, an artist called Hokusai, made 36 views paintings of this amazing creation of God.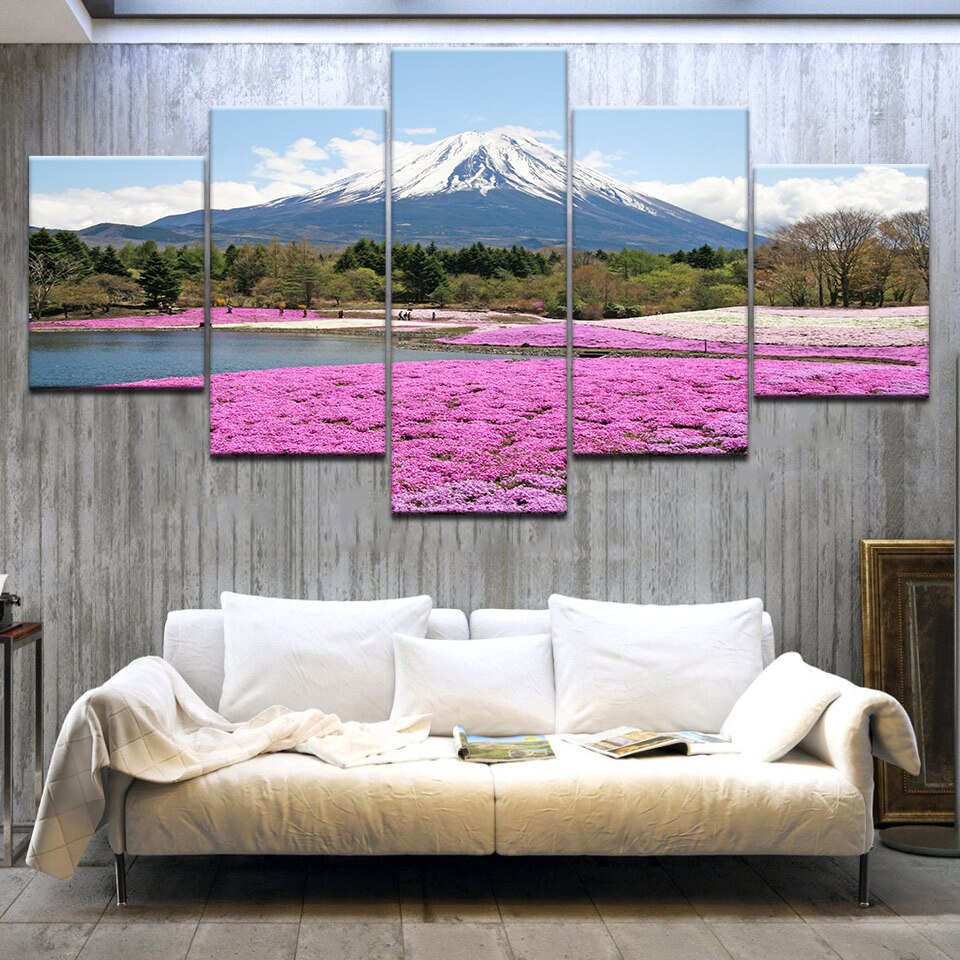 I would like to offer my big thanks to everyone who read this article to end. You can like my facebook and and subscribe to my YouTube Channel. Stay tuned.
I am Anuradha Bernard, Journalist and Vlogger.
Pictures credit to their respective owners. Text Content All Rights Reserved by anuradhabernard.com