Read Time:
1 Minute, 57 Second
For this weekend, I am bringing you a very unique story of unique hotel in the middle of the Atlantic ocean. It's a metal structure which was built by US Coastal Guard, 32 miles away from the nearest beach in North Carolina. It was a light house to signal marine community which is nearby shallow waters. With the modern GPS and Satellite navigations, no longer need it.
About decade ago the facility was on auction. The current owner Richard Neal won the bid for US$ 85,000 and he converted the lighthouse to a Hotel. I am going to summerize some important information for your knowledge. Enjoy the weekend while reading my website and spare couple of minutes to watch my YouTube video and subscribe.
1) The Frying Pan Hotel is the most dangerous Hotel in the World. As the frequent naughty sea, bad weather, remote location and decades old metal structure which is still undergoing renovations. There are more parameters and I will write an article in next time.
2) The Frying Pan is helping to the underwater ocean life as a natural eco system even it was built by man. In other words, Frying Pan is now a part of nature and home to oceanic lives.
3) Now the Frying Pan is something beyond the Hotel and they welcome volunteers who can help to renovation project to keep the tower live for centuries of time.
4) Frying Pan is surrounded by 50 feet Atlantic Ocean in International waters. Richard could have declared it as a his own Nation.
5) You will find even Shark and many other ocean stars around Frying Pan.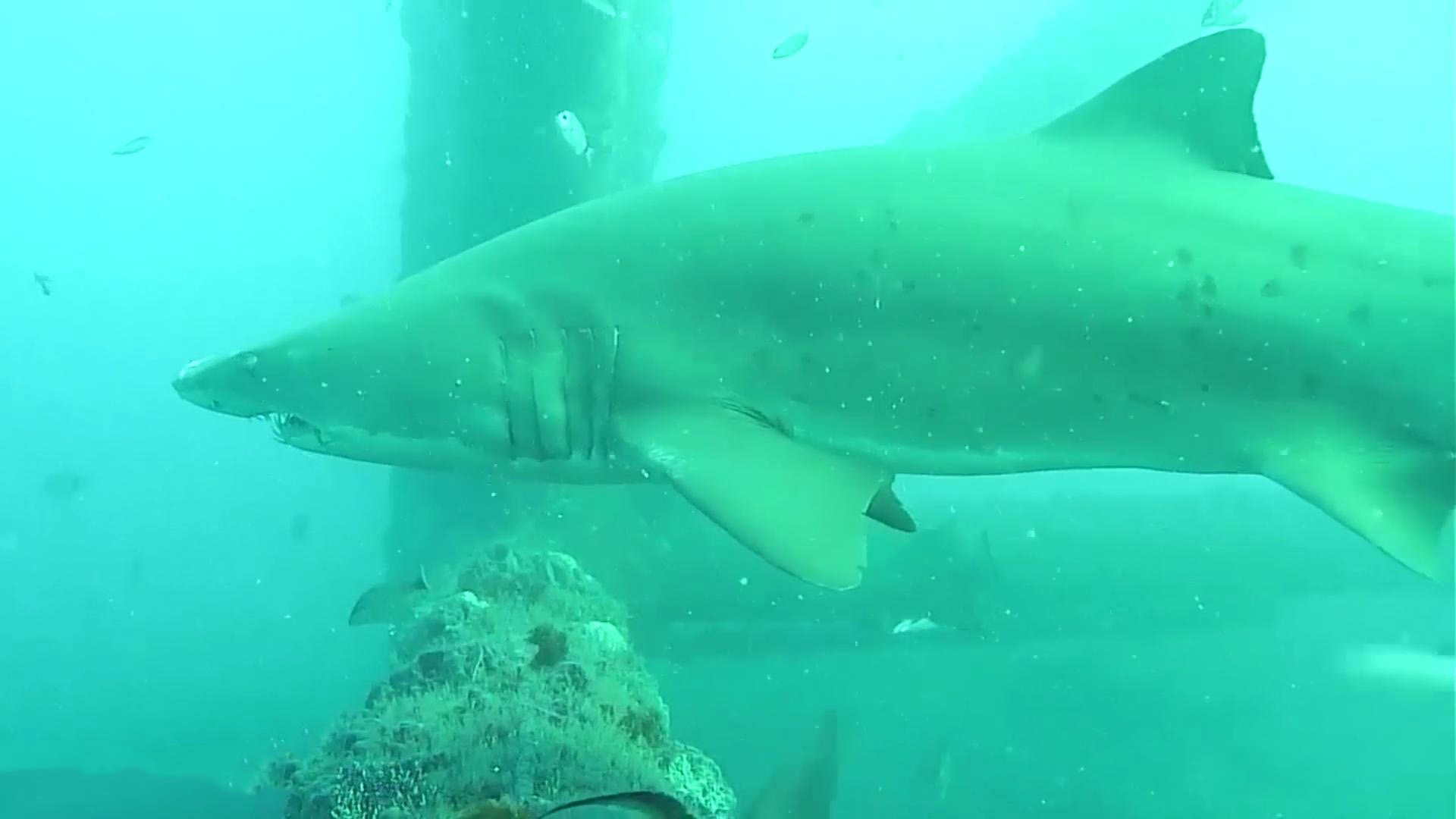 6) The tower got that name as it's nearby Frying Pan Shoals which was threat to ships in the past.
7) Frying Pan lighthouse was constructed in between 1964 – 1966 as a light house.
8) Frying Pan is 80 ft high complete metal structure and even helicopters can land there.
9) You can stay a night around US$ 600 or below per person including boat access and meals and many activates. It's something like banquet resort.
10) Frying Pan is one of most impressed place by Internet Influencers.
One of very famous YouTuber and Vlogger "Mitch Summers" did a video about this. Enjoy…