Read Time:
1 Minute, 46 Second
The entire Islamic world celebrated the Birthday of Prophet Muhammed (Peace be upon him) on the 19th of October 2021.
By @AnuBernard
Prophet Muhammed is the key and last messenger of God, according to Islam. According to many historians, Prophet Muhammad (PBUH) was born at the beginning of Rabi' al-Awwal, or on April 22, 570 AD (Date counting has changed a lot till today) in Mecca, Kingdom of Saudi Arabia. At that time, those areas were ruled by local tribes.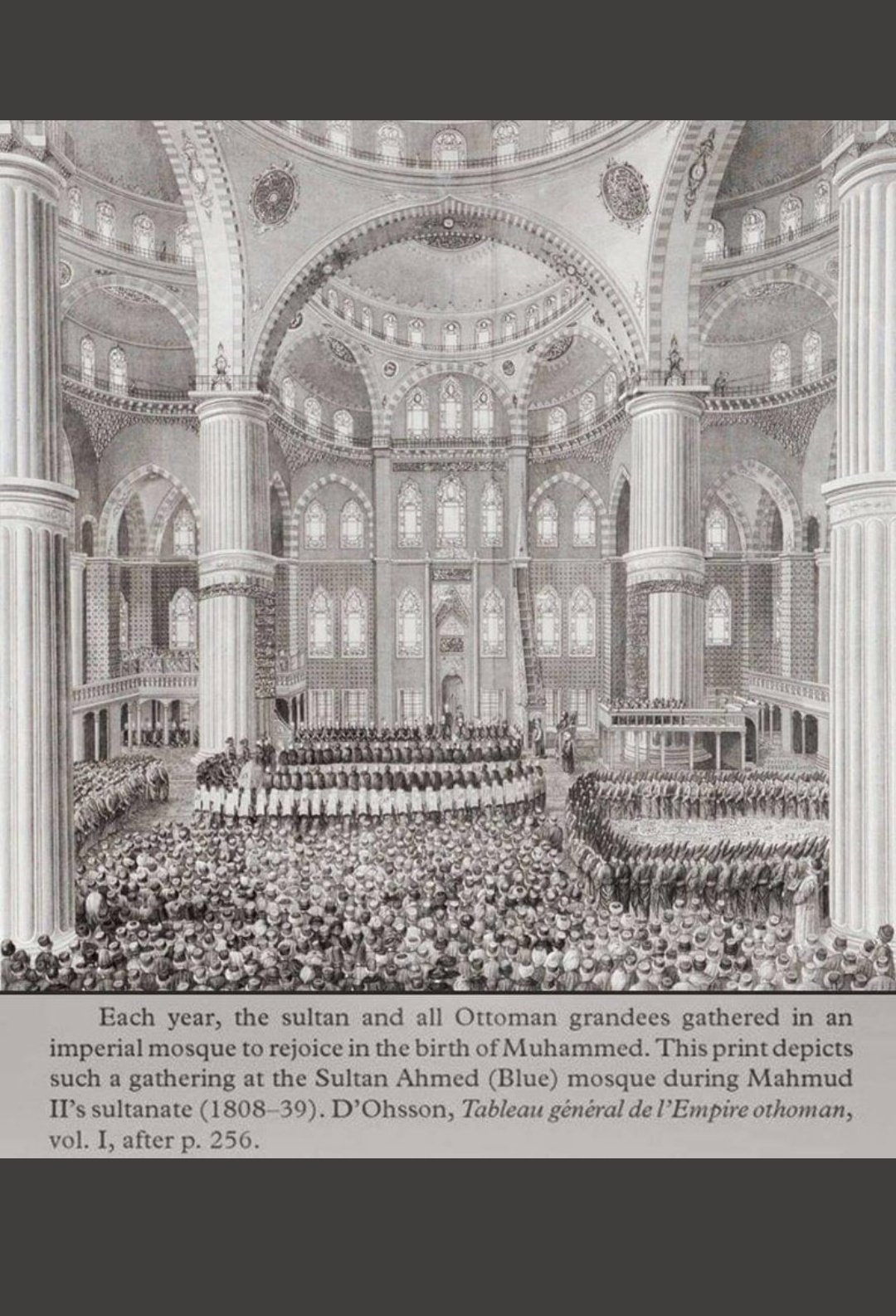 The Fatimids time was the first to celebrate the Prophet's birthday, and they also celebrated the New Year; the day of Ashura; the nights of Rajab 1, Sha'ban 1, and Sha'ban 15; the first of Ramadan; the Feast of Sacrifice; and the Feast of Fitr.
Sunni Muslims are said to celebrate Eid Milad-un-Nabi on the 12th of the Islamic month of Rabi al-Awwal, whereas Shia Muslims celebrate it on the 17th of Rabi al-Awwal.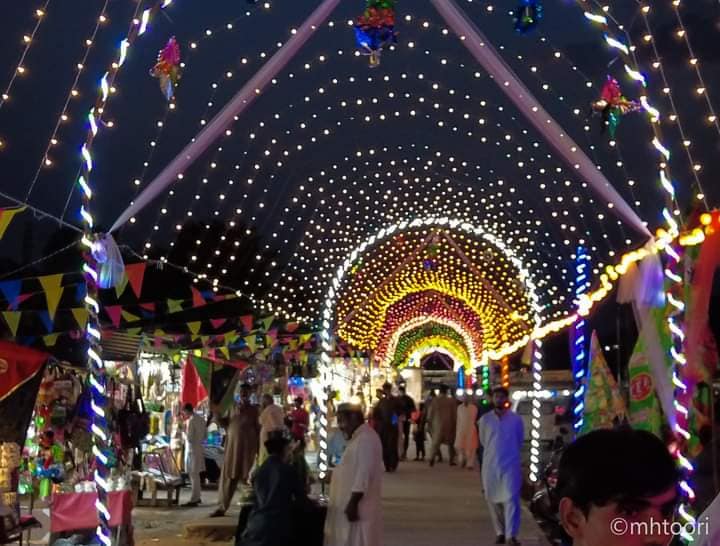 On this day, individuals also wear green ribbons or wear green clothes and hoist green flags or banners. The colour green is associated with Islam and heaven. People also participate in events such as marches, parades, and all-night prayer gatherings.
Despite the fact that Eid-e-Milad is extensively commemorated in India, Turkey, Malaysia and many vivid cultural and traditional Muslim communities, many newly reformed segments of the Muslim community think that the Prophet's birthday festivities have no place in Islam according to their new reformed idealogy. Newly reformed Muslims of the Salafi and Wahhabi schools of thought do not observe the festive ritual.
#miladunnabi #milad #islam #islamic #allah #makkah #madina #yarasoolallah #naat #islamicquotes #muhammad #prophet #prophetmuhammad #islamicpost #mohammad #madinah #hafiztahirqadri #quran #prophetmuhammed #alahazrat #muslim #naatstatus #mawlid #owaisrazaqadri #yaali #rasoolallah #saqibrazamustafai #mohammed #loveislam