Read Time:
1 Minute, 21 Second
Prince William arrived in Dubai as his first official trip abroad in almost two years since the pandemic limited their travel. The royal shared a photo of the city in the United Arab Emirates from his plane window on social media Wednesday. "Excited to be arriving in Dubai to celebrate the UK at @DubaiExpo and discuss the vital issue of working together with the UAE and international partners to achieve a more sustainable world," William wrote on Twitter.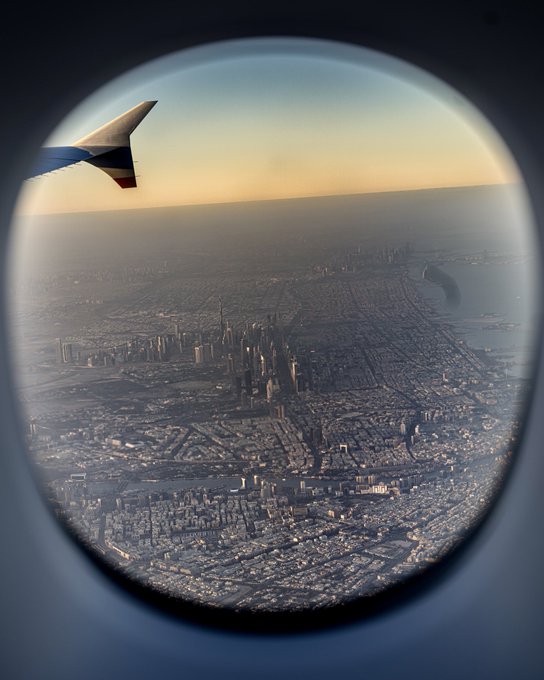 Prince William arrived on a commercial flight, according to reporter Richard Palmer.
The Duke of Cambridge's first royal visit to Dubai came at the request of the Foreign, Commonwealth and Development Office. He will attend the U.K. National Day is being held at Expo 2020 Dubai on Thursday.
Prince William (Age 39) and his spouse Duchess Kate Middleton (Age 40) visit Ireland last March 2020 at the beginning of the rising Covid-19 threat. Since then, they didn't leave the UK mainland.
The Royal Couple took advantage of a journey across the U.K. on a three-day royal train tour in December in the same year 2020. In May 2021, they also spent a week carrying out engagements across Scotland.
Meanwhile, Duchess Kate announced that she will take part in a solo visit to Denmark later in February 2022 to highlight her Early Year Foundation.
Sources: People.com / Reuters / Official Twitter of Prince William